Anchor International
 Supporting faith and mental health since 2011
Anchor International equips faith communities to promote mental wellness for adults and teens through peer-led support groups
Since 2011, Anchor International has been creating space for faith and mental health. Founded by two seminary students who struggled with navigating the landscape of bipolar disorder in the context of their faith, Anchor International strives to provide people everywhere with a safe space to pursue both mental and spiritual wellness. Our programs are designed to create community, empower self-care, and embrace our innate value as beloved children of God.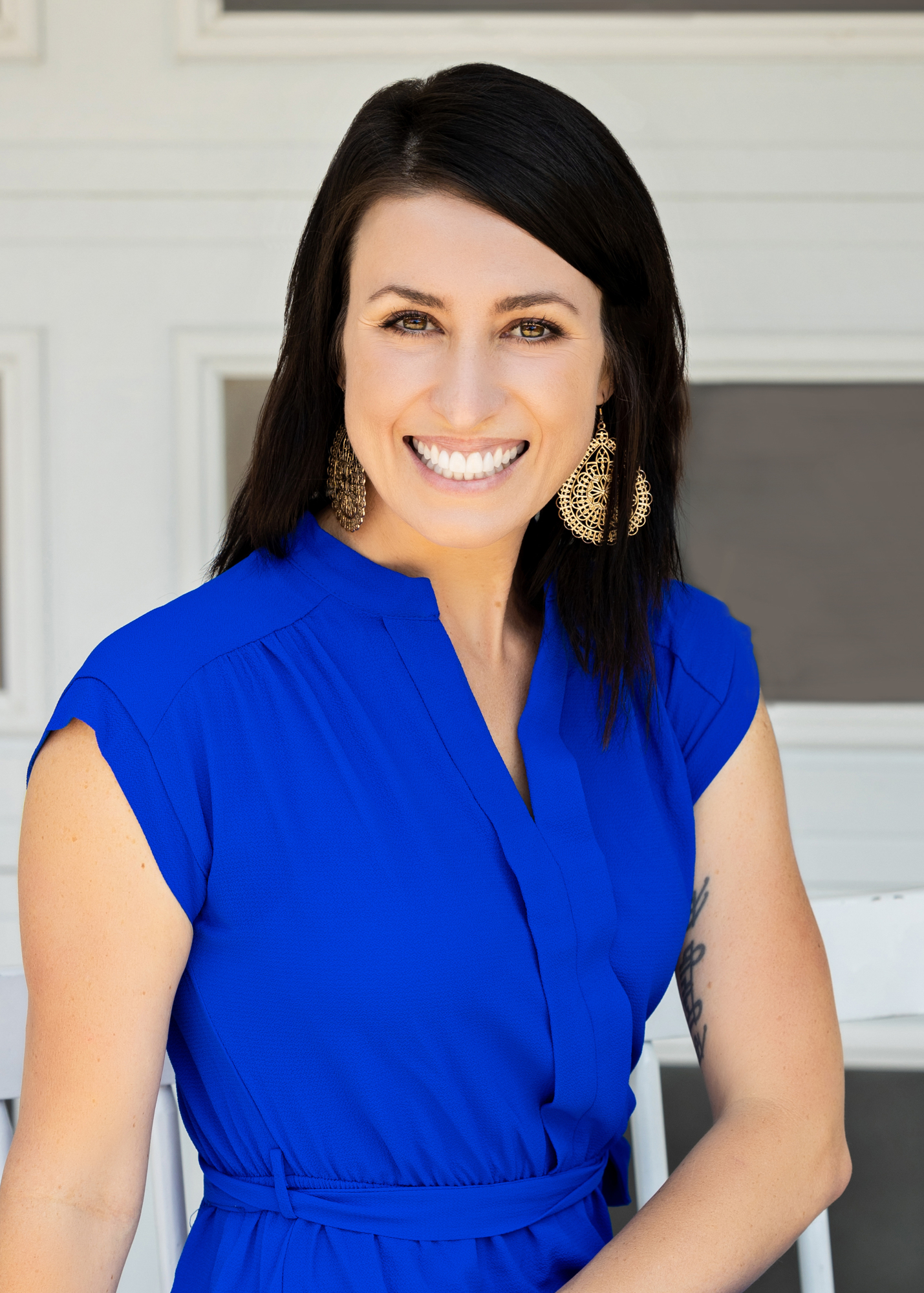 Kimberly Britt, LPC
Executive Director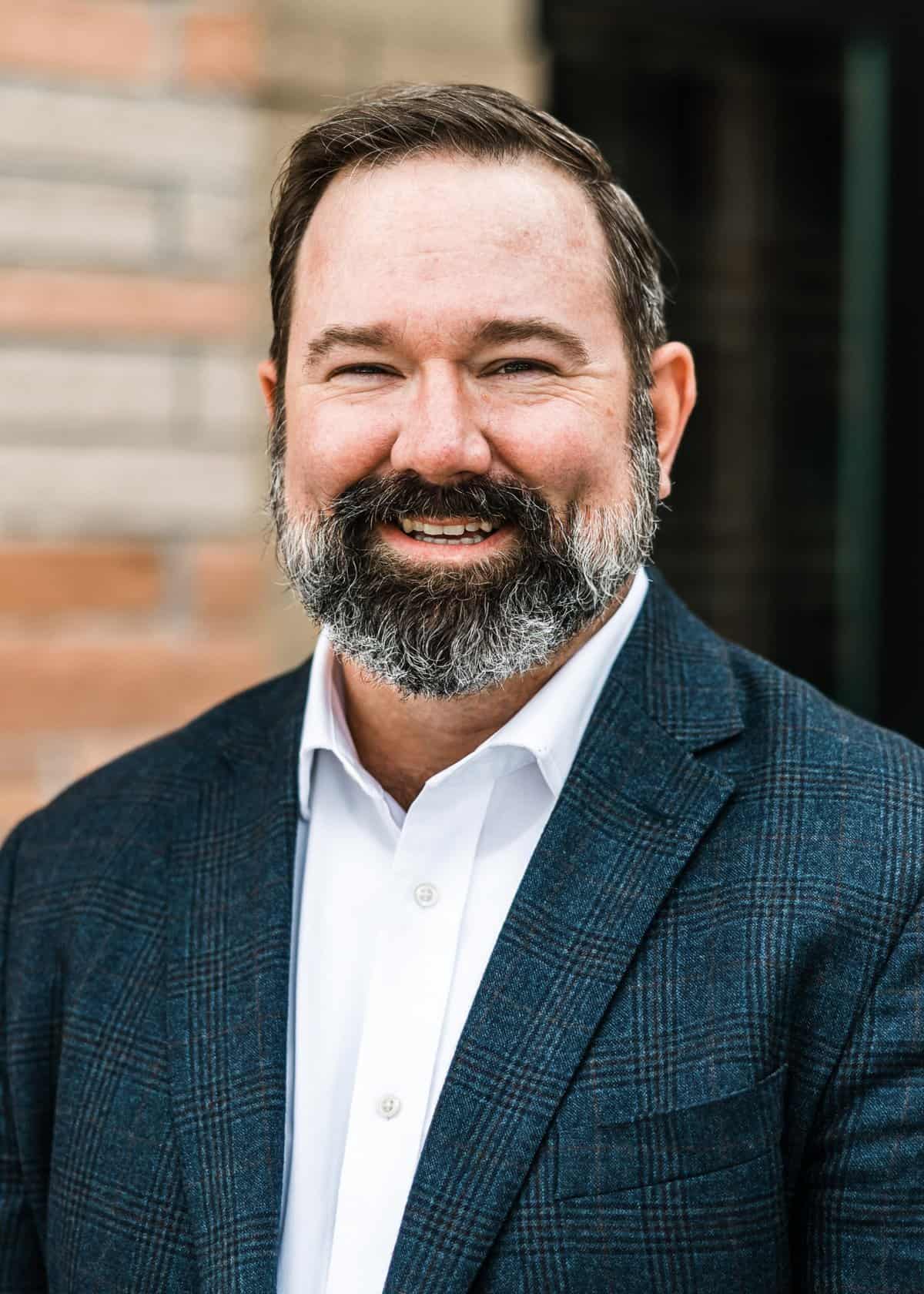 Jordan Moore, BBA
Board Chair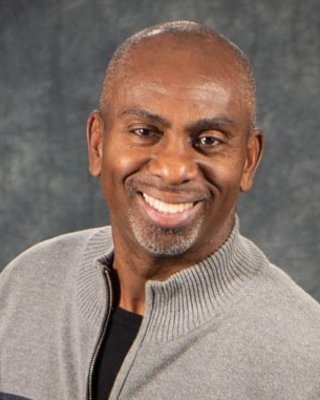 Evan Brown, MDiv
Board Vice Chair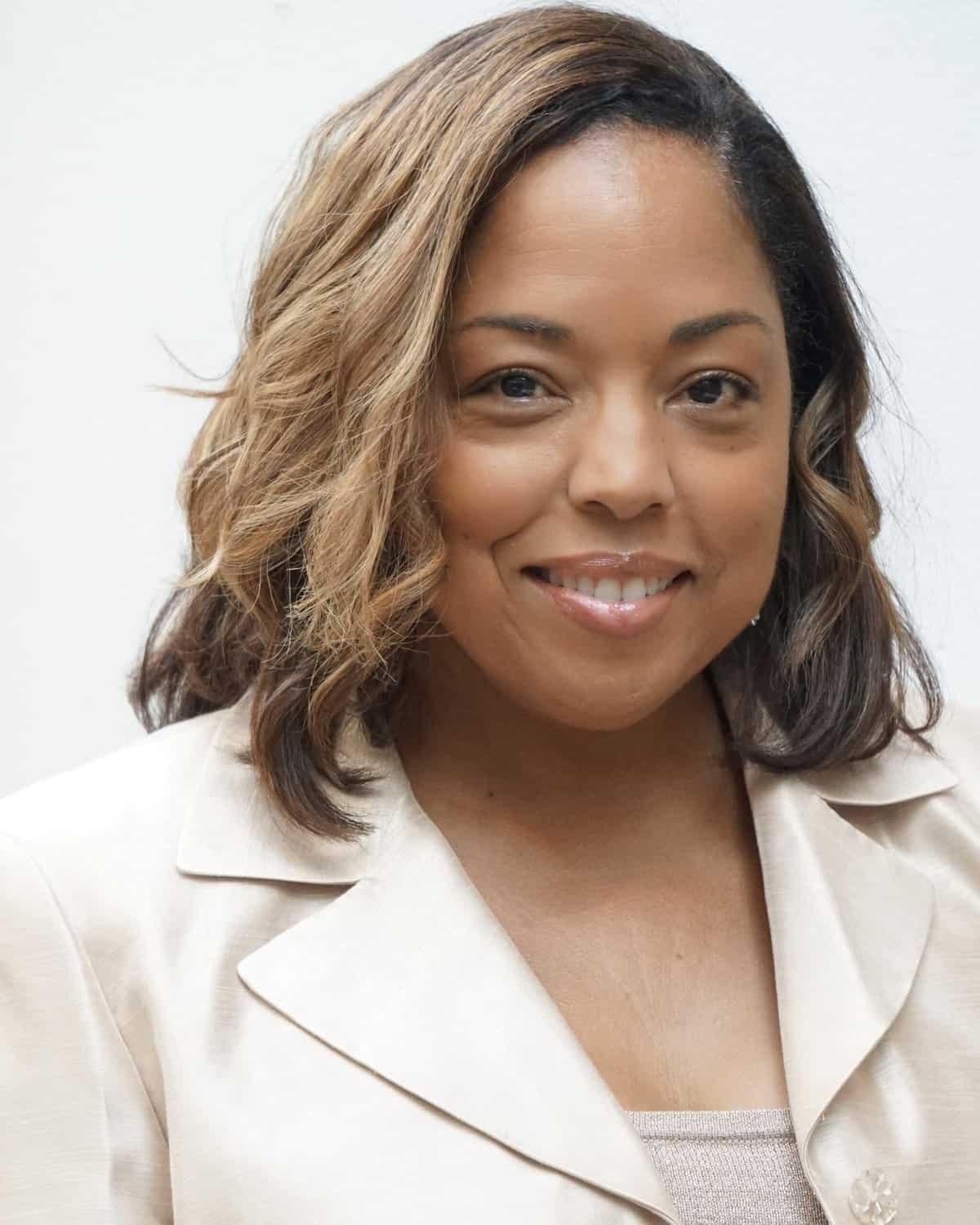 Te Anna Brown, MA, LPC, NCC
Board Member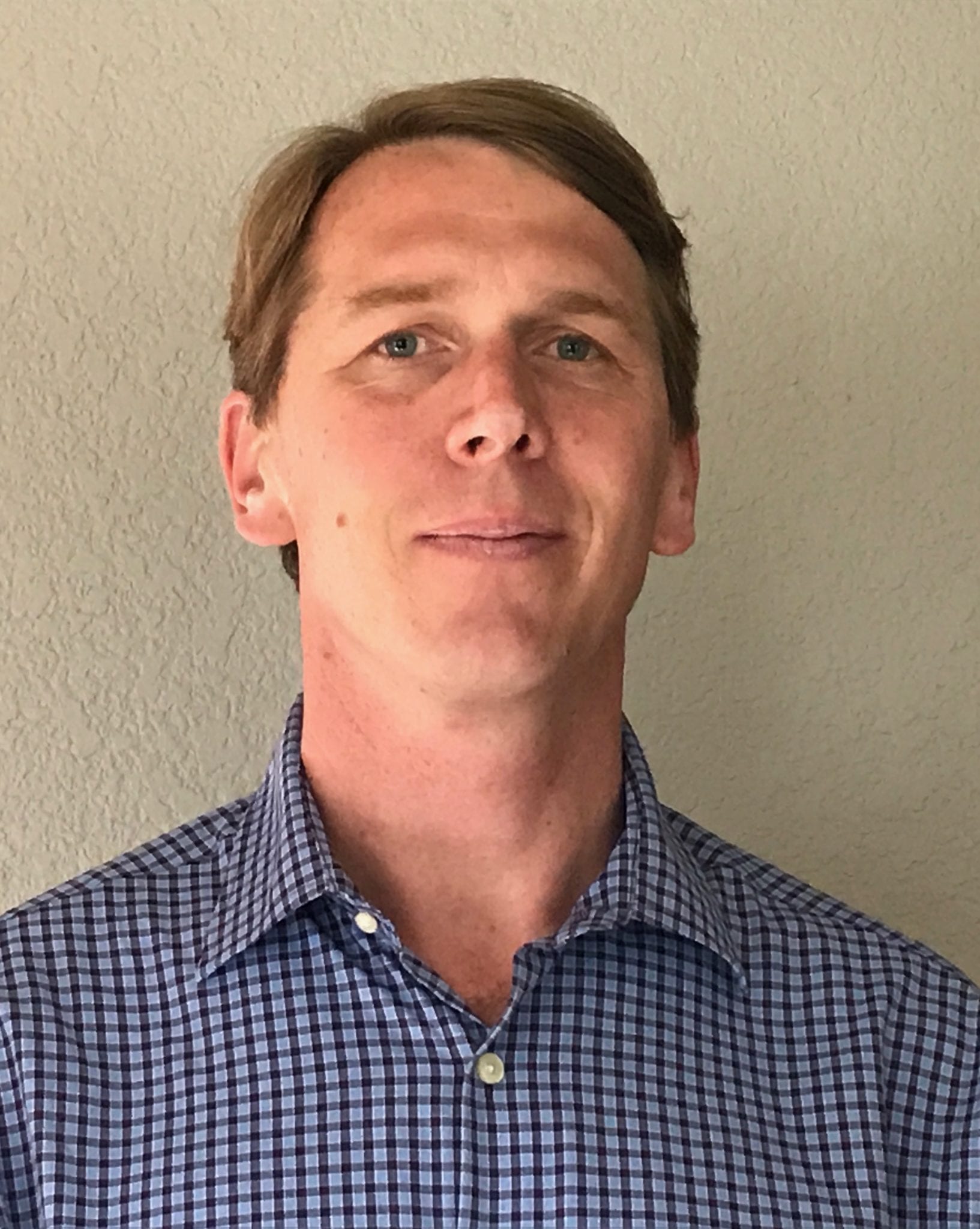 Brian Curtiss, MBA, MS
Board Treasurer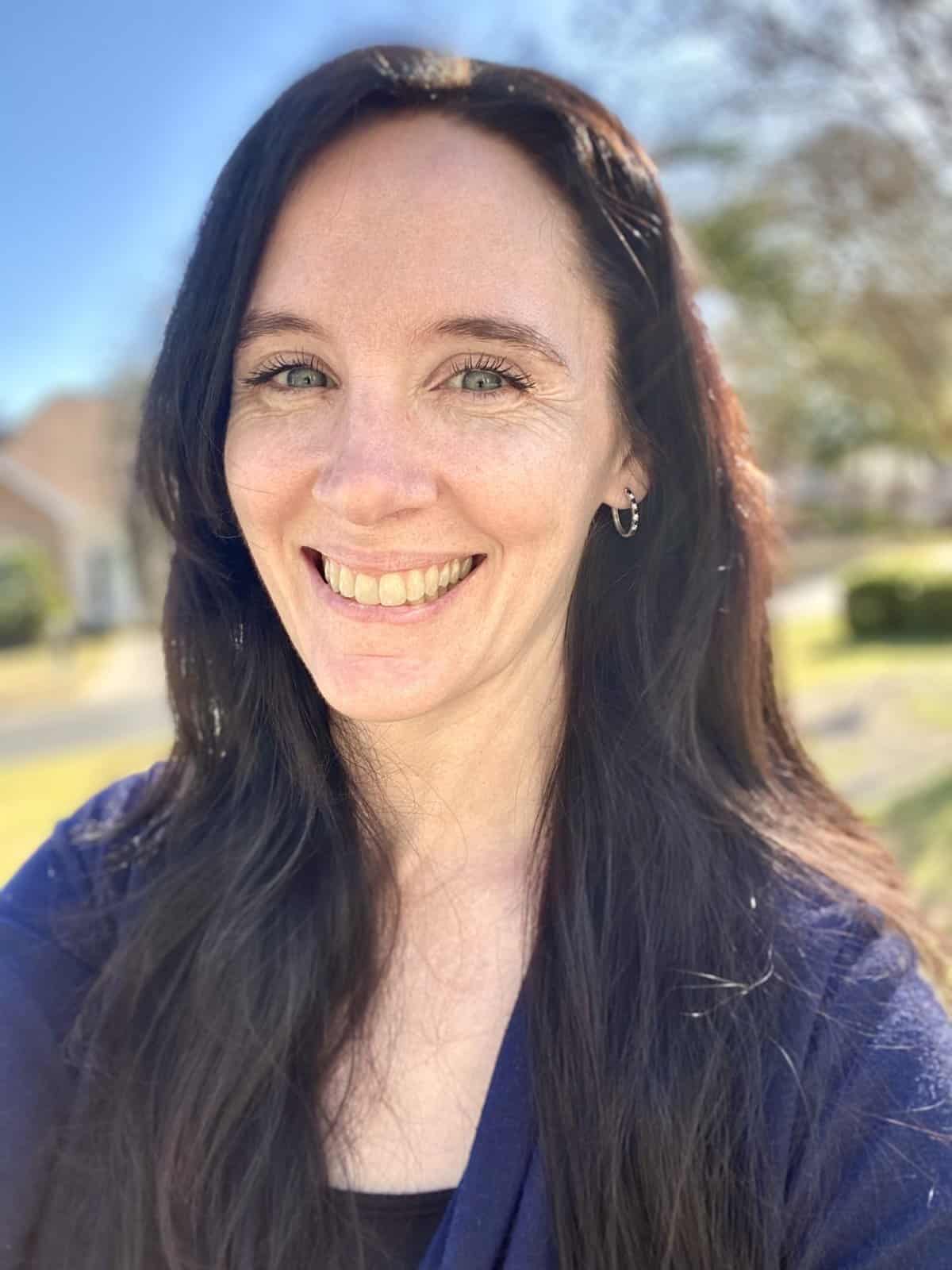 Joanna E. Jackson, M.S.Ed
Director of Operations & Communications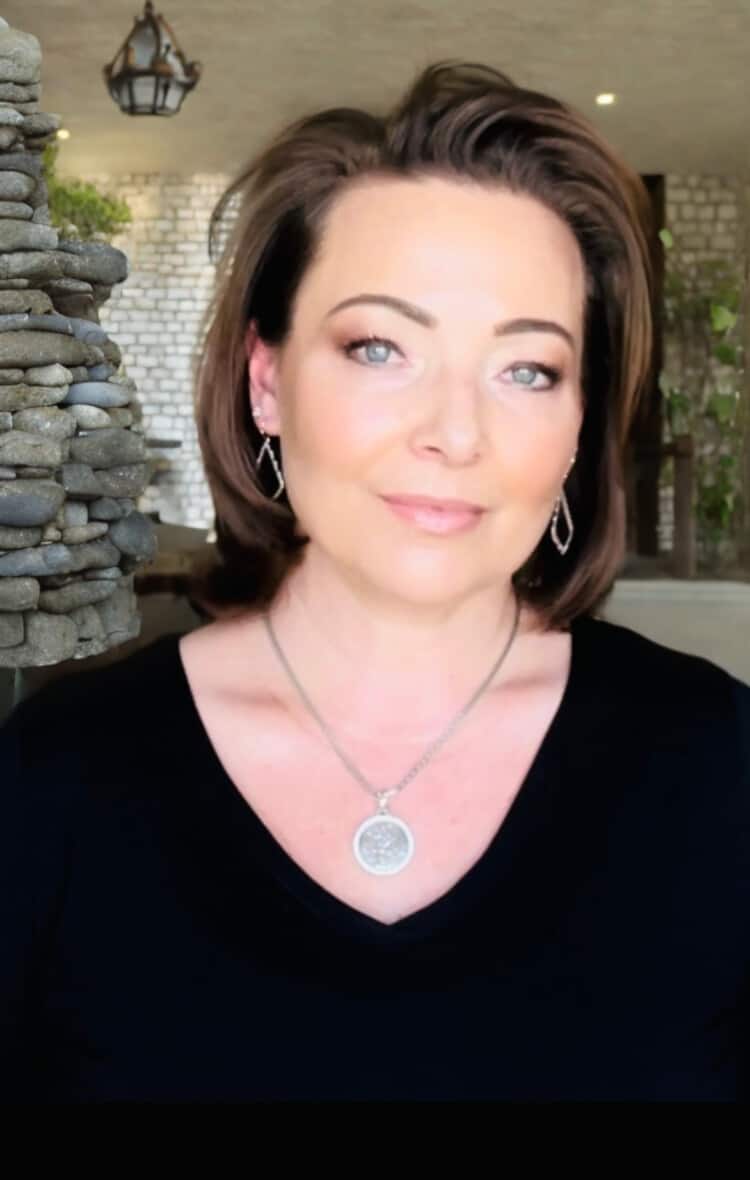 Courtney Jacobson
Volunteer Coordinator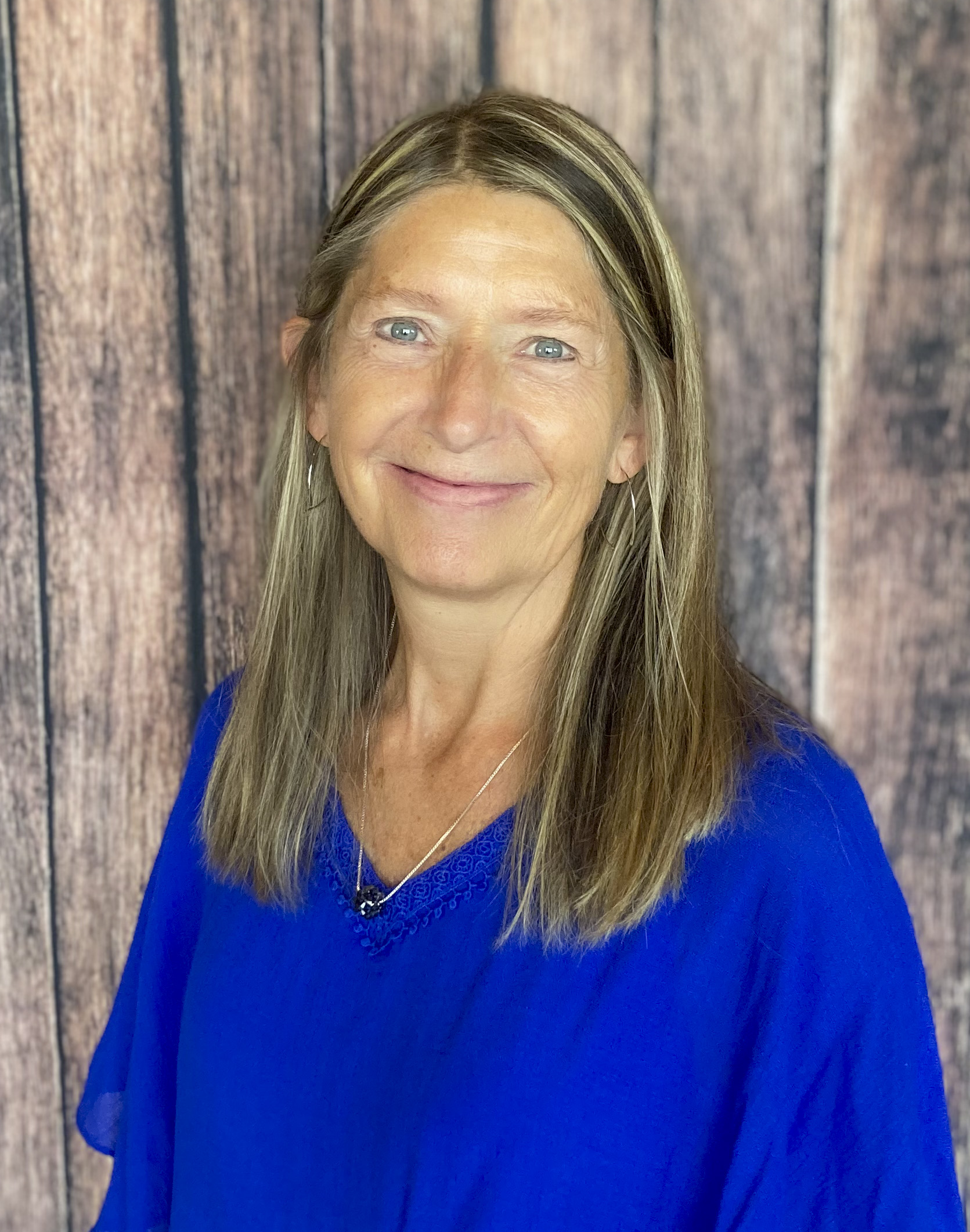 Char Norman
Program Manager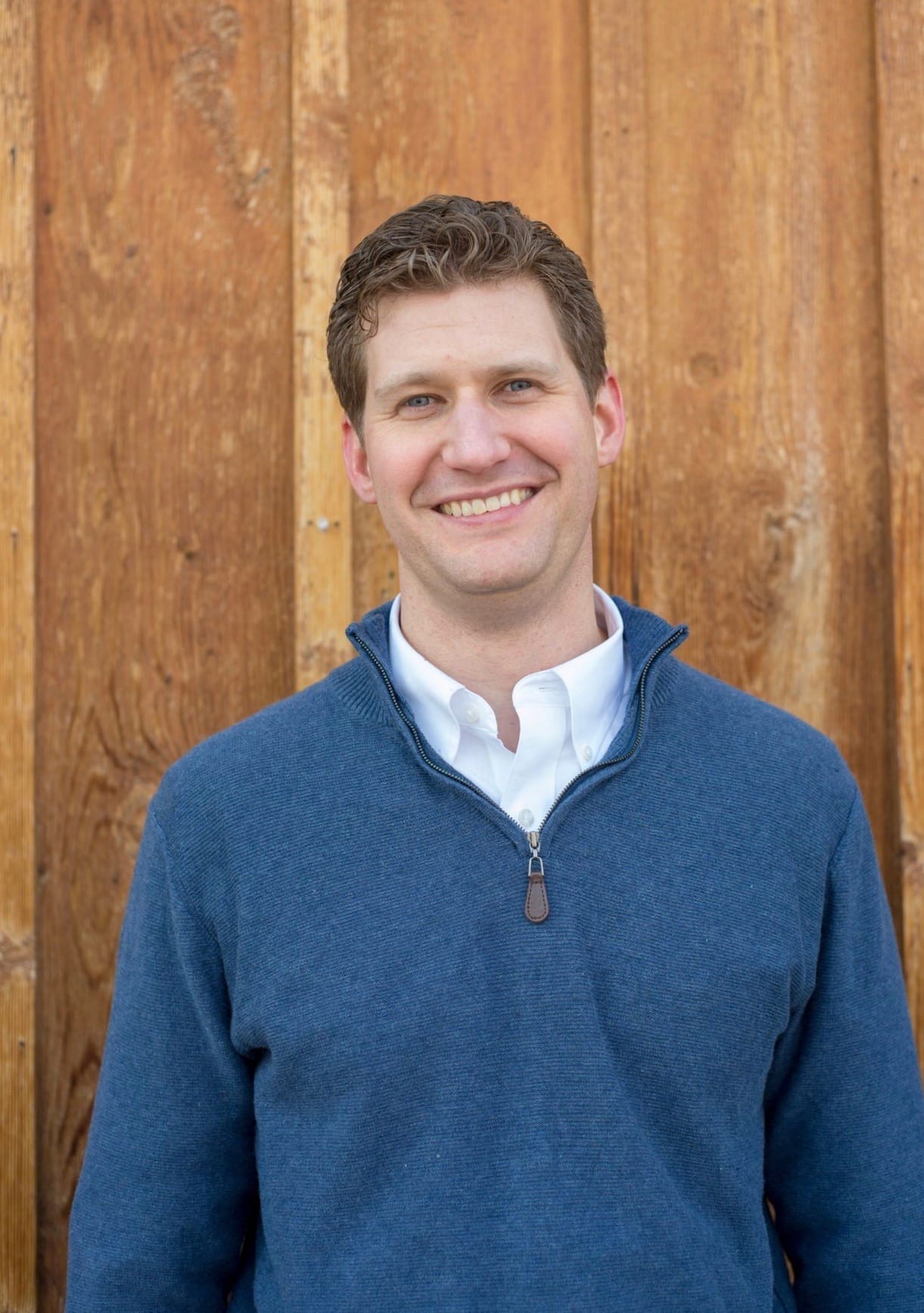 Brandon Appelhans, MDiv
Founder
Internships
Anchor International does not offer supervised internships; however, facilitating an Anchor International group is a fantastic way for counseling students to gain group experience.
By choosing to launch a group, you'll gain valuable leadership experience by taking the initiative to find a co-facilitator, partner with a local church or organization, complete your training, and lead an 8-week mental health support group.
Please check with your degree program to determine whether this volunteer opportunity qualifies for credit hours.
Anchor International has adopted The Nicene Creed as our statement of faith — a declaration written in 381 A.D. for all believers in Christ and shared among churches and ministries across many denominations throughout the globe today.
We look forward to hearing from you! Our team will respond promptly during normal business hours. If you're in need of mental health support, please call 988 immediately to speak with a trained counselor.
Please note: The scope of our ministry is limited to training peer leaders to launch mental health groups in their churches and communities. We do not respond to requests for adding links to our website, sharing content, or other promotional activities. We are not a counseling service, and we do not refer or recommend any mental health professionals. Please see our Resources page for links to organizations and search tools that can help you in these areas.
"*" indicates required fields