Anchored in hope
 Equipping churches and communities to support mental wellness
is a Christ-centered organization dedicated to helping people affected by mental health struggles find support and belonging in their local faith communities. We do this by equipping churches and ministries to host peer-led support groups, because we believe all people can find hope and healing in the midst of mental and emotional health struggles.
"I was in a very dark and lonely place, and having a community that I could count on made the world of a difference for me."
Mental health is in crisis, yet the pain is often invisible.
For many, the local church is not seen as a safe haven for mental health.
1 in 3 young adults in the U.S. feel they would not be welcome in their local church if they had a mental health diagnosis.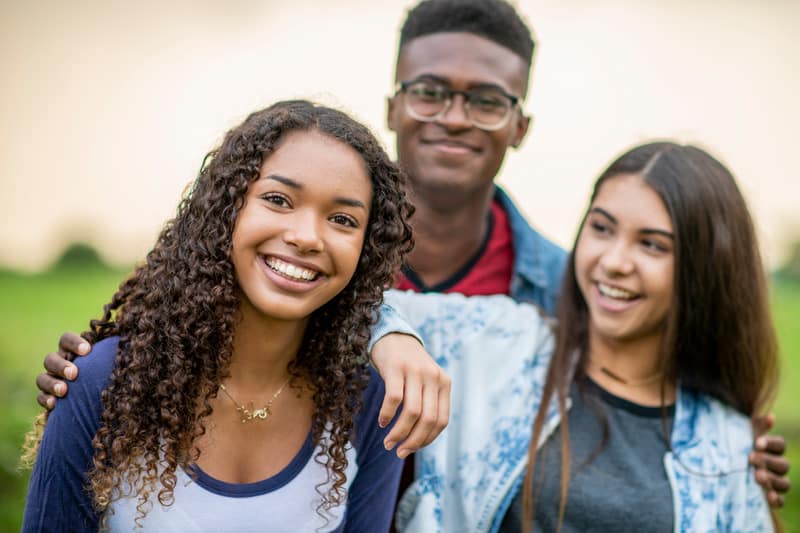 Anchor International is helping to change that.
Anchor International helps faith communities engage in mental health ministry through peer-led support groups. With our proven support group models and comprehensive facilitator training, a growing number of churches are meeting deep emotional needs for people affected by mental health struggles.
"Overcome gave me the opportunity to share my story with some amazing people and get real with God about the struggles I have with my identity. I now have a remarkable support group, a deeper relationship with Jesus, and a healthier view of myself."
Your church can become a safe haven for mental wellness.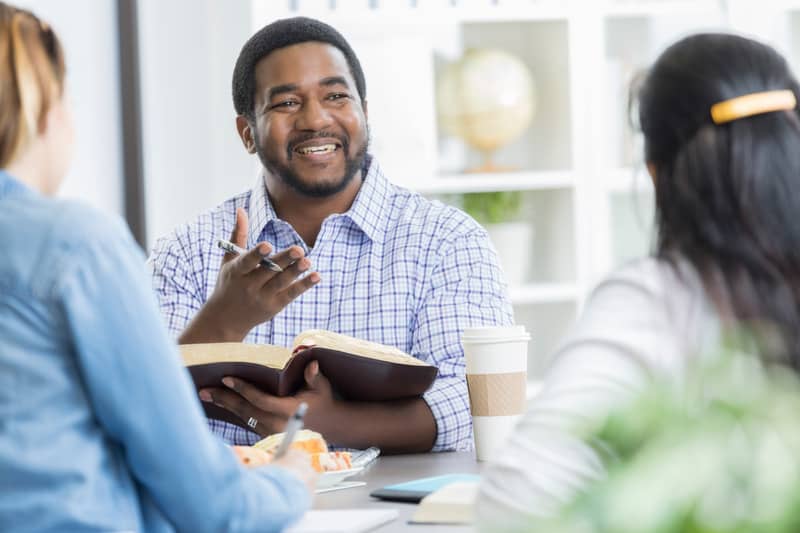 "The people who are being served through our Anchor groups feel much more comfortable speaking out about their mental health challenges. They feel loved. They feel welcomed, embraced. And we've seen them, because of that, branch out into being served by other ministries."
Colorado Community Church
Your church has an incredible opportunity to stand out among the crowd and become part of a movement to recognize, prioritize, and support mental health in our faith communities.
We'll help you get there.
Mental Health Ministry in Action
Join board members Evan and Te Anna Brown as they share the importance of mental health ministry at Colorado Community Church in Aurora, Colorado.